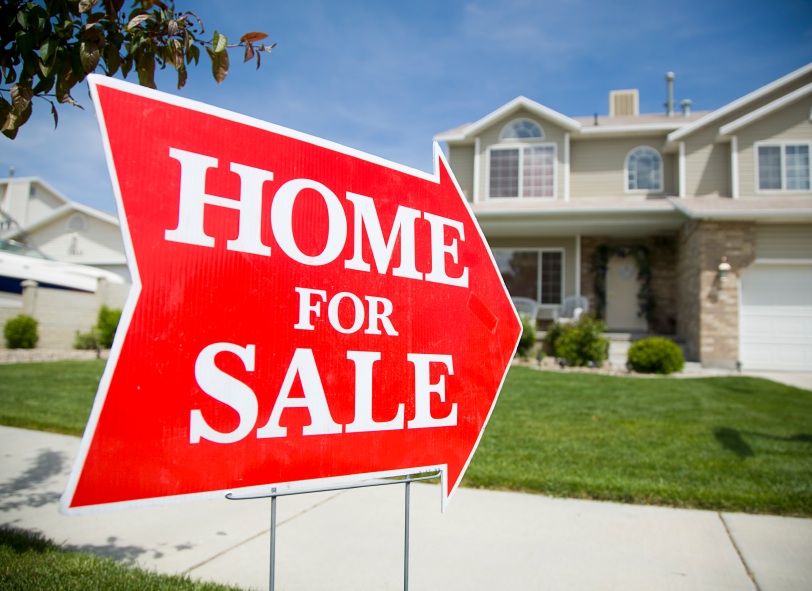 HOME FOR SALE
Last month I was confronted with a situation which exemplifies what my customers experience each time they open their selves up to a market research survey. My realtor, Andrew, and Staged to Sell consultant, Michelle, both advised that I make a number of changes in order to increase the selling price and likelihood for a quick sale of my house. This is analogous to my clients' receiving survey results-based recommendations from my company. Both, my realtor's counsel and my survey results reports, represent what changes will most increase the value of a house (product or service or business) in "the eyes of the buyer" market.
Over an 18-year period a number of improvements were made.  An addition added two bedrooms upstairs, a dining room, bigger deck and greatly expanded 'great' room downstairs. This change 'opened' up the floor plan of the most-lived-in area of our house. The back yard was converted from a sloped hill with weeds to a flat, grass play area for the kids and a large two-tiered vegetable garden area for the whole family's better nutritional eating. After living eight years in standard track home beige throughout, inspired by the West Wing, all the interior rooms got their own distinct colors. White trim served to unite the colors into one comprehensive modern and vibrant theme.  My old College Painters skills were also drawn upon to create some vibrant color on the outside, similar to New Season's colors said many passer buys. Throughout my 18-year residence all these improvements, and others, were all made to increase the 'value' of my house. And, I thought I'd done it well … thank you very much … until I met with my realtor and Staged to Sell consultant.
Similarly, I meet with business owners, product managers and marketing directors who are also very proud of their designs – whether it's a product, service, process or entire business. Like for me and my house, our emotional investment creates a bias towards changes that appease our "own eyes" but can be at the expense of what real "buyers eyes" value.
If your goal is to sell something in volume, or at a higher price, or to deliver greater value to customers, than you simply must 'check in' with them to truly understand their level of satisfaction, what they need, want, and value in great detail. A great, efficient, way to 'check in' with buyers is a customer or market survey.  Depending on the situation depth interviews may work even better, or they may be necessary to inform the design of a survey. While anyone can create and administer a survey or interview, a professional – who does this regularly – knows the in and outs so your company appears more professional (i.e. positive impressions), gains you more and better information, and is objective throughout the process.